Business, analysed
Untangling the 'here' to 'there' of business transformation
Smart BA Services
Enabling Business Transformations
Business & Technical Fluency
Connecting User Dreams to Development Realities
Technical, Process and Business Analysts
For digital-enabled change.
  We're business transformation specialists. But not the programming kind…
 We're the critical phase before that: of defining what you have and mapping what you need.
 Entrada Consulting brings a legacy of specialist IT/ERP/SAP and professional services experience, to build the frameworks for digital transformation journeys.
Members of the International Institute of Business Analysis, we live the BABOK® toolkit, and adapt to the Agile, Kanban and DevOps approach of each project:
Business Analysis Planning & Monitoring
Project, process and system planning; establish teams, communications, strategy, tools, standards and platforms.
Elicitation & Collaboration
Workshops, Interviews, Observations, Research: finding and defining business requirements through workflows, schematics, swim lanes, diagrams, wireframes, BPMN …
Requirements Lifecycle Management
Identifying risks, weaknesses and efficiency opportunities: business insights to improve workflows, operations and performance
Strategy Analysis
Aligning operational-level workflows to enterprise-level objectives, collaborative change and deployment consulting
Requirements Analysis & Design Definition
Scope-control and developer friendly, technical and functional specifications, for actionable work items and packages.
Solution Evaluation
Fit-for-purpose, value and performance assessments; enhancement recommendations and optimsation paths to realise value potential.
Your business grew faster than your systems and processes.
Everyone is doing their own thing, their own way.
There are multiple different software systems … and some don't talk to each other.
Despite all the software, users still export critical data to Excel…
No one is really sure what happens up or downstream of their own role.
And you're thinking about a full new ERP, tech stack or product suite.
Dreaming of a smarter future-state, but need a clearer picture for a roadmap?
We can help.
Principal Business ANALYST
Our founder, AJ Moore, comes from:
– 18+ years IT/ERP/SAP professional services
– Masters of Business Degree
– International Institute of Business Analysis member
AJ's background includes work for major multinationals, down to tiny start-ups and SME's. Focused on delivering technology-enabled change, AJ has worked across operations, resource management, project delivery, recruitment, presales, marketing, management, leadership, strategy and transformation.
With BA skills across BABOK®, Agile, Scrum, Kanban, DevOps, Jira, Confluence, Signavio and related BPMN systems: AJ brings dual business and technical fluency to translate between end-users and development teams.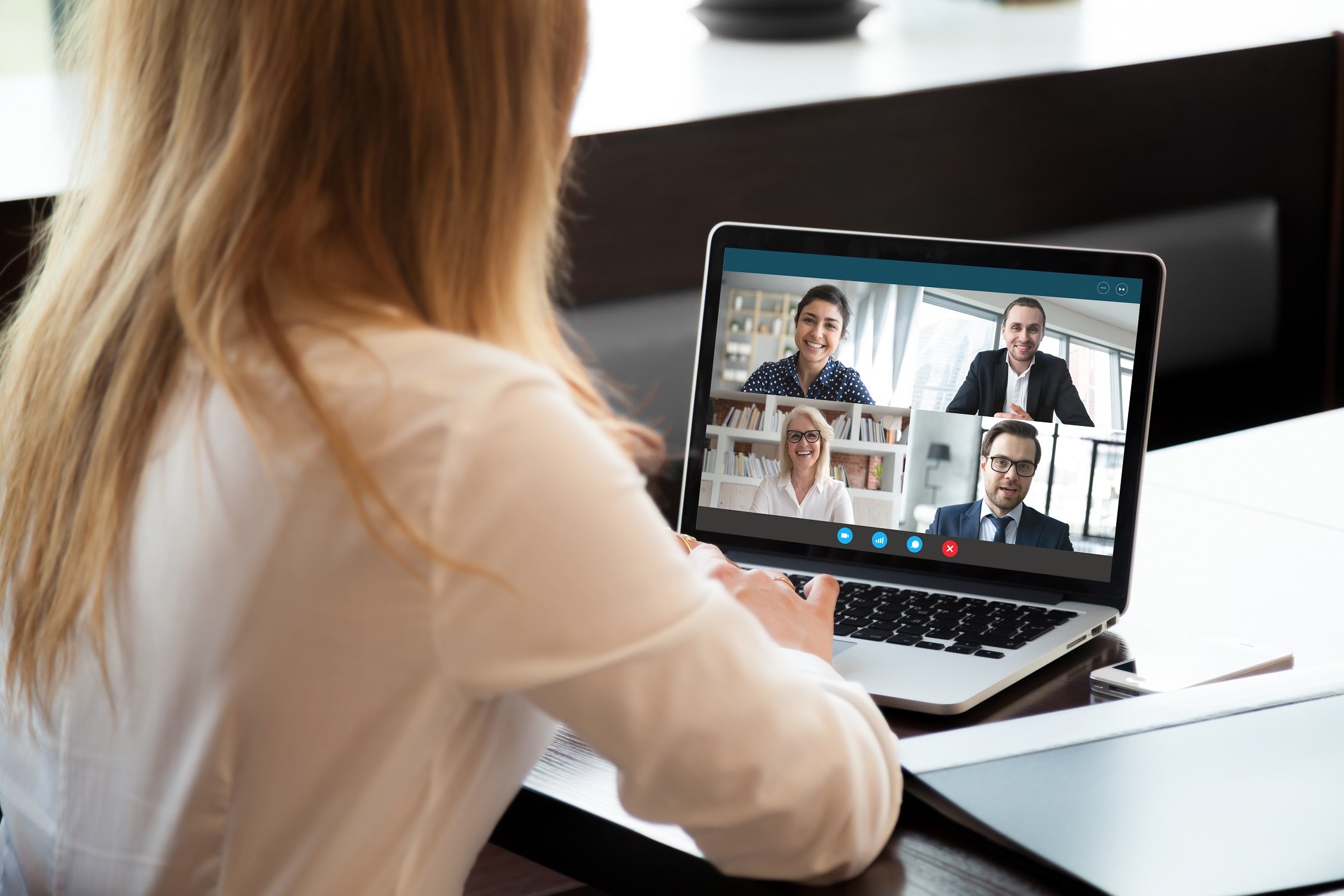 Business Analysis – As a Service
Entrada's on-demand BA consulting services include supporting business through finite delivery projects and continuous improvement cycles. We craft epics, user stories and project artefacts, produce workflows, schematics, diagrams, wireframes, swim-lanes and process models, and write detailed actionable functional and technical specifications:
– Business Analysis Planning and Monitoring
– Elicitation and Collaboration
– Requirements Life Cycle
– Strategy Analysis
– Requirements Analysis and Design Definition
– Solution Evaluation
Your strategic Business Analysis support
Enabling change, through defining needs and solutioning futures.
We bring agile, business intelligence, information technology, business architecture and business process management perspectives to get projects happening.
Specialist IT/ERP/SAP Business Analysis solutions for new transformation adventures.
Call me about my project:
Planning a transformation, product development or business roadmap?
Entrada Consulting can help with IT/ERP/SAP specialised Business Analyst services.
Let's do this.
SYDNEY     BRISBANE     MELBOURNE     CANBERRA     ADELAIDE     NEW ZEALAND