THE CV WHISPERERS
An Unfair Advantage for executives, business & IT consultants
SECRET WEAPON SERVICES
Corporate career boosts, supported here
PROFESSIONAL CAREER ASSETS
CVs to open doors
Exclusive corporate CV writers for executives, business and IT consultants.
Business CVs need to be far more than pretty formatting.
The corporate world is an elite and distinct place.
Commercial acumen, enterprise resource planning, articulating value propositions, mapping experience to value, demonstrating consulting capabilities: we speak the language.
Our writers have a minimum of 15+ years corporate experience, from HR/Recruitment/Strategic backgrounds, with post-grad or MBA-level qualifications and hands-on consulting skills: we bring real world credentials to support your career and asset aspirations.
We speak business.
Studies have shown recruiters spend as little as seven seconds screening CVs for suitability.
There's also ATS ('Applicant Tracking Systems') algorithms to get past, which only search for key words and specific terms.
Then there's the person in HR, who may be going off a job description and unlikely to understand what you actually do or how well you can do it.
Your CV's first job is to get through that myriad of gatekeepers, in order to make it to the hiring manager who is the one to understand and assess your skills.
So do you specialise in CV writing…or what you actually do?
While the age of CV's isn't quite over yet: A professionally written CV can mean a door stays closed or starts to open.
A good CV needs to work harder than just making a good first impression: it needs to get through the gate keepers.
Professional services specialists.
We've built business, IT and ERP project teams and entire practices for award-winning local and multinational professional services firms. We've coached business leaders on finding talent, on how to read between the lines of CVs, on how to grow their teams through strategic resourcing services.
But now we've flipped the table: making this insight available to benefit you.
Professional CV Writers
Entrada Consulting has become the premier professional CV writing service for specialist corporate, executive, business and IT consultants.
20+ years of specialist experience in the professional services industry, we've written, edited, fixed, assessed, crafted and designed literally 1000's of resumes.
From writing RFT-winning CVs and resource collateral, to styling and articulating individual consultant resumes: we've seen it all.
We've trained Talent Managers and Practice Leaders on how to read between the lines of a CV…. we're strategically positioned to provide this insight for people wanting a professional level career asset.
CV crimes, common errors, wall-of-words, structuring issues, poor aesthetics and every typo, oversight and under-sell in between: getting to the shortlist is often a matter of articulation rather than capability.
Take it from the experts.
Book a call for the ultimate CV makeover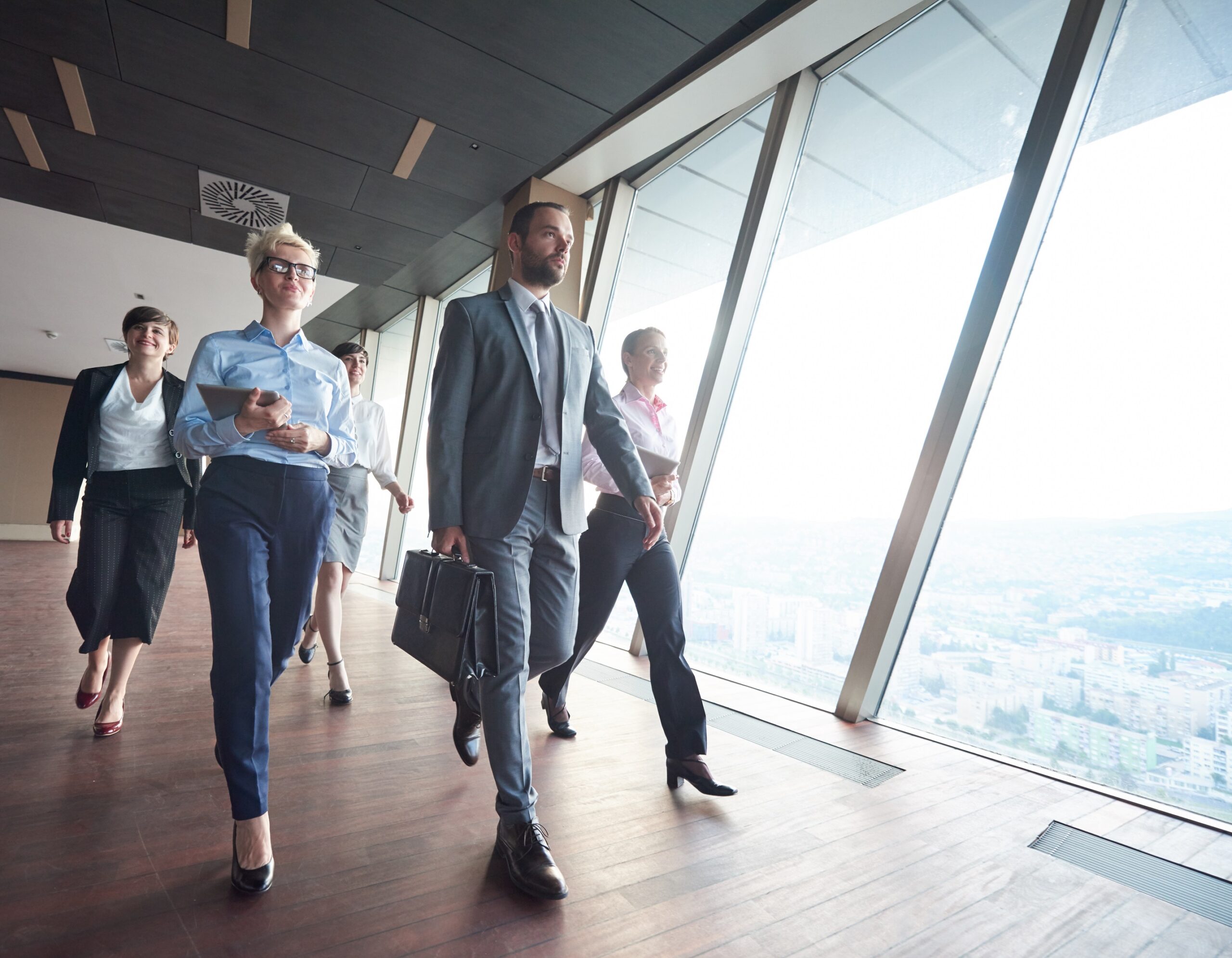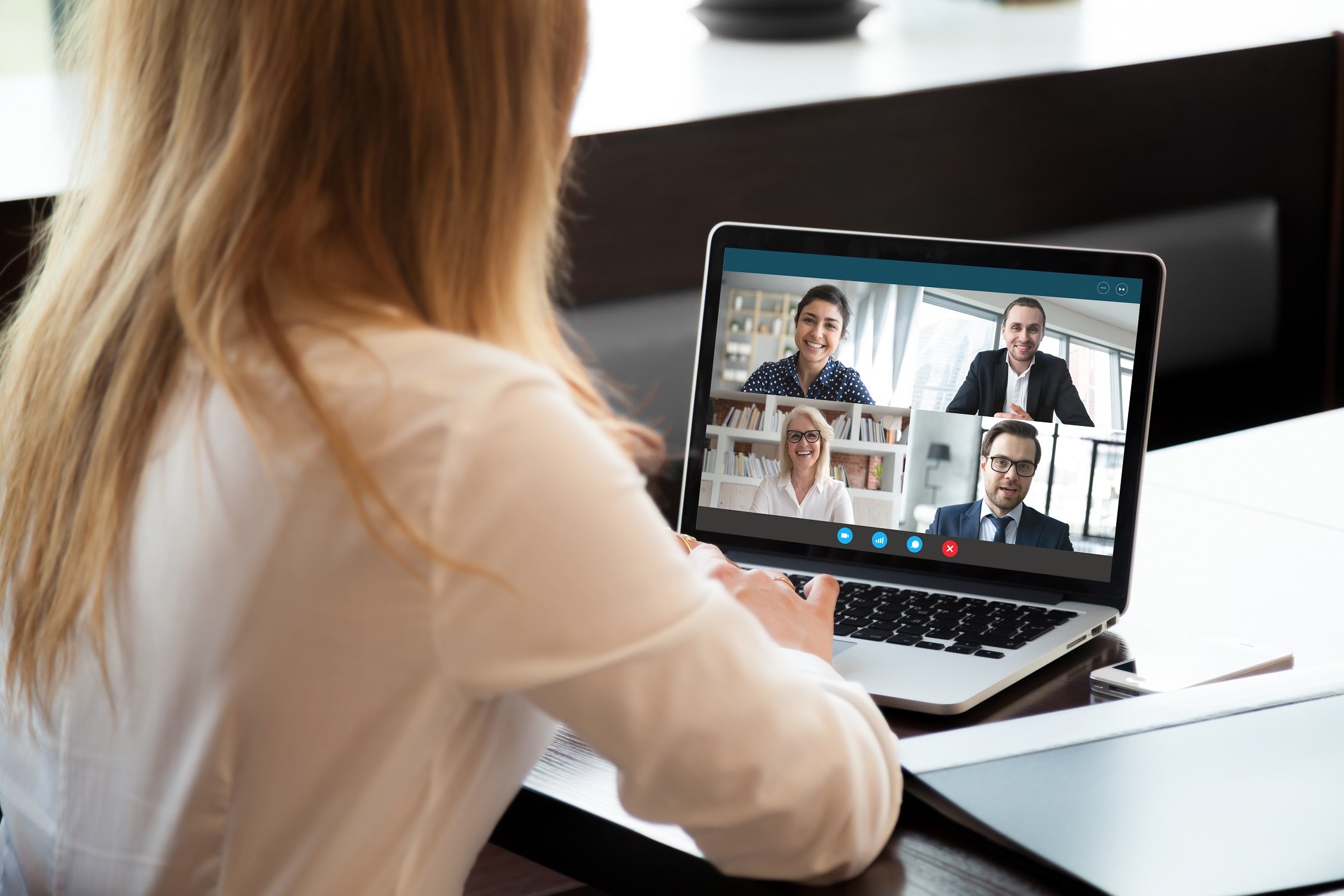 Interview Prep
You get maybe an hour to secure the role.
And you're really being assessed on your interview skills, not necessary how well you can actually do the job.
From one-on-one to panel-style interviews, they are nerve-wracking interactions that literally determine your future.
Preparation is key.
Having interviewed 1000's of people from grads to C-level, coached businesses on interview techniques, trained line leaders on performance assessment: we are uniquely positioned to flip this experience to your side of the table.
Need interview insights?
Come practice with us, hear from the experts and hone your interviewing A-game.
1. SUBMIT
Warts & all. Send in your current CV, cover letter, link to your target role and any other information.
2. QUOTE
We'll provide a fixed-price and capped invoice, so you have clear and controlled expectations on your investment.
3. CONSULT
Confidential, one-on-one consultation. During lunch, after hours or weekends available. Let's take a fresh look at your journey so far.
4. REFRESH
Your new CV will be ready same-week, in editable Word format, to use wherever you need to, with no watermarks so you can embrace it as your own.
Entrada Consulting: The CV Whisperer
The difference is: we come from the companies you want to work with.
From building entire practices for global multinationals, hiring for local project teams and recruiting from juniors to C-Level: we know what clients and hiring managers are looking for.
Articulating skills and experiences into compelling value propositions, we've helped professionals across multiple IT and business verticals land their next opportunity.
Corporate writers with insider talent knowledge: Get the unfair advantage.
Our current, limited time, 2021 recovery offers for professional and CV writing services are:
LinkedIn Profiles
Summary & Content
$700
$375
Interview Coaching
Role specific preparation
$150/hr
$90/hr
• Australian dollars
• + GST
• On invoice
• Keep your invoice to speak to your accountant about business-related tax deductions
What ENTRADA does about …
Cultural Diversity
Ran 12 workshops over 8 countries across Europe for specialist IT and Business people to work in Australia
Established global networks for the greatest reach
Supports Indigenous-owned business resourcing initiatives
Candidate Care
No group sessions here. Every service is private, confidential, one-on-one mentoring so you get the most of direct and exclusive access to our career experts.
Sustainability
Our Director is trained by the Cambridge Institute for Sustainability
We're paperless, solar powered, carbon-offset compliant
Entrada actively supports both Environmental and Social Justice programs
Margins & Percentages
Not a recruitment agency. No margins or percentages, not commission based, no ulterior motives. Just objective, clear, considered insights; through flat transparent service fees.
Call me about my dream CV
Need some career-enablement collateral?
Entrada Consulting can help with CVs, cover letters, LinkedIn profiles and interview practice.
Let's do this.
SYDNEY     BRISBANE     MELBOURNE     CANBERRA     ADELAIDE     NEW ZEALAND